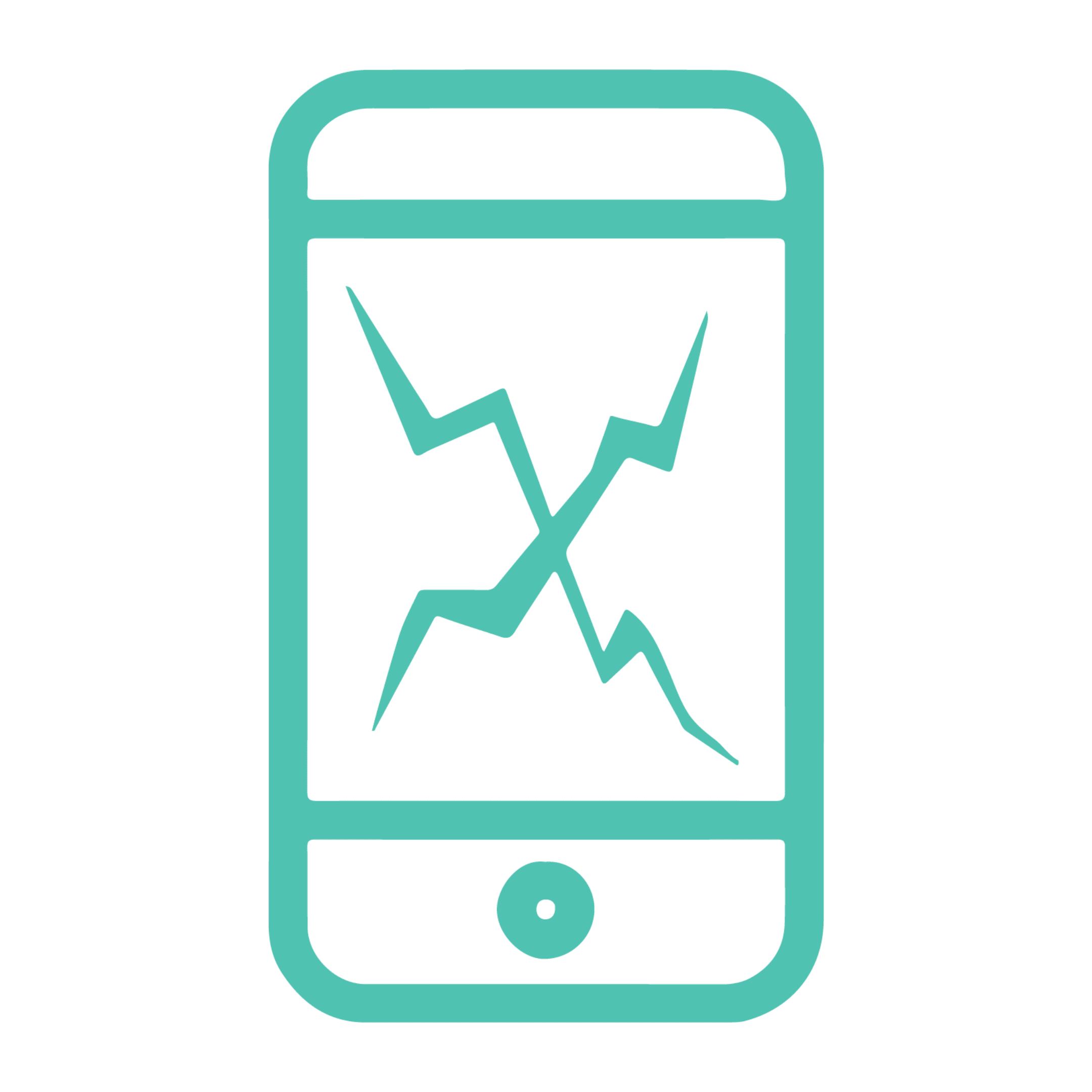 Cell Phone Protection
Phone broken or stolen? You're covered with repair or replacement.

Roadside Assistance
Available 24/7 and free to use, covers up to $80 in covered service charges.

Fuel Savings
Earn rewards to redeem at the pump simply by using your First Bank and Trust Visa Check Card for everyday purchases.
Deals and Discounts
Shop local, save local. Discover discounts and national retailer deals.
Billshark 
Billshark's team of experts can handle bill negotiations and subscription cancellation requests for you — saving time, money, and stress!

More
Health Savings, Travel Accidental Death Insurance, ID Theft Aid